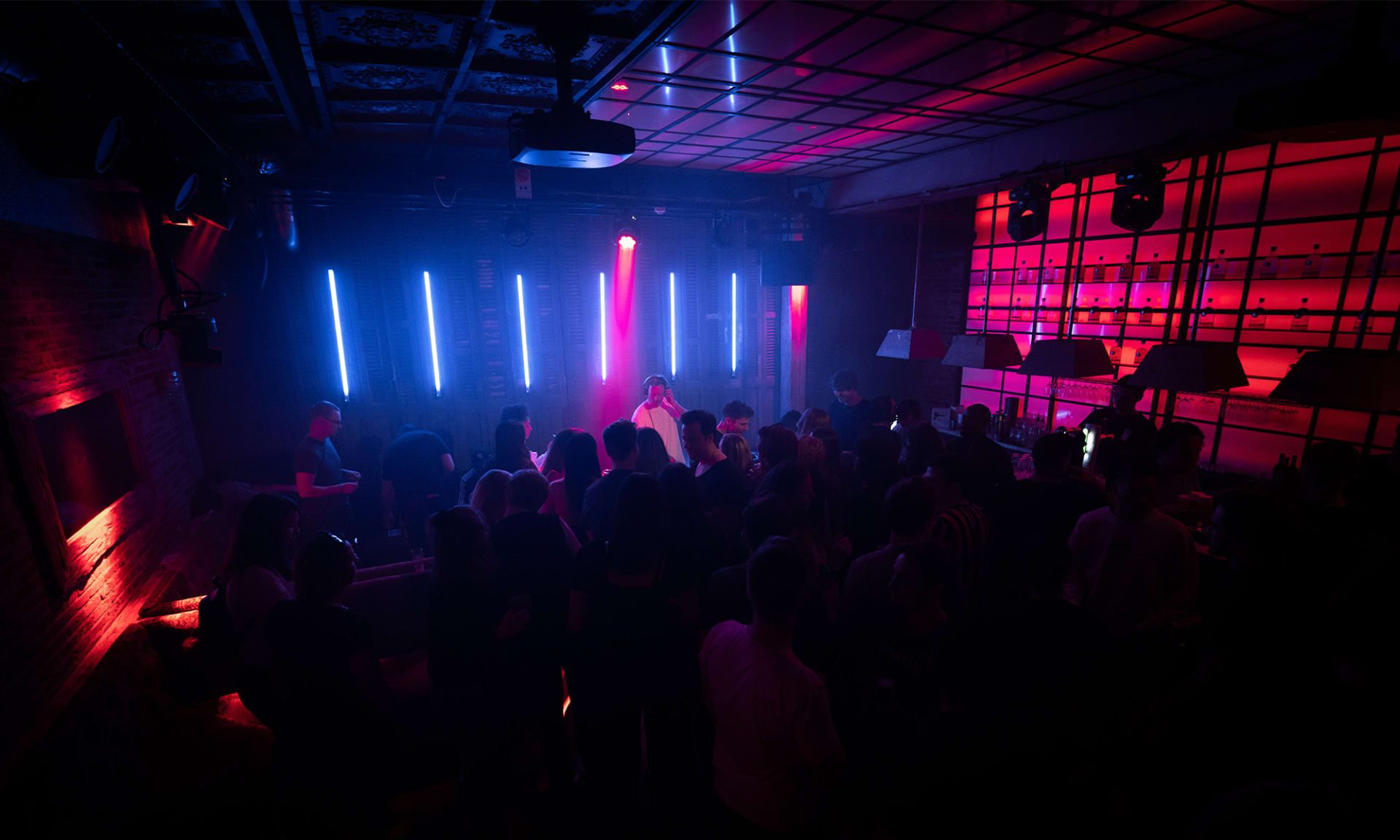 HOME TO THE DANCE MUSIC YOU LOVE
A&R

BEAT Music Fund

Brand & Design

Data & Analytics

Finance

Marketing

Product

Royalty & Copyright

Social Media / Online Marketing
A&R

BEAT Music Fund

Brand & Design

Data & Analytics

Finance

Marketing

Product

Royalty & Copyright

Social Media / Online Marketing
WHY SHOULD YOU WORK HERE?
The answer is simple. Because you have to do what makes you happy.
If your heart taps to the beat of dance music, and if you've always dreamed of working in the music industry, we can tell you – without even a shred of doubt in our minds – that you'll feel right at home here with us. Whether you're looking to sign hit after hit as an A&R manager, whipping out cool content as a Social Media Creative or ready to crunch the numbers in our Royalty department, dance music is all around you here. It's in the thoughts you share with like-minded colleagues, the drinks you're having on Fridays in our in-office club, and even in that grueling workout you submit yourself to at our gym.
But most of all, it's in the work you do and how it makes a difference. Together, we'll take our mutual passion, add professionalism, expertise and ambition, and turn it into something greater: the dance music you love.
And we'll pay you. There's that too, of course! :)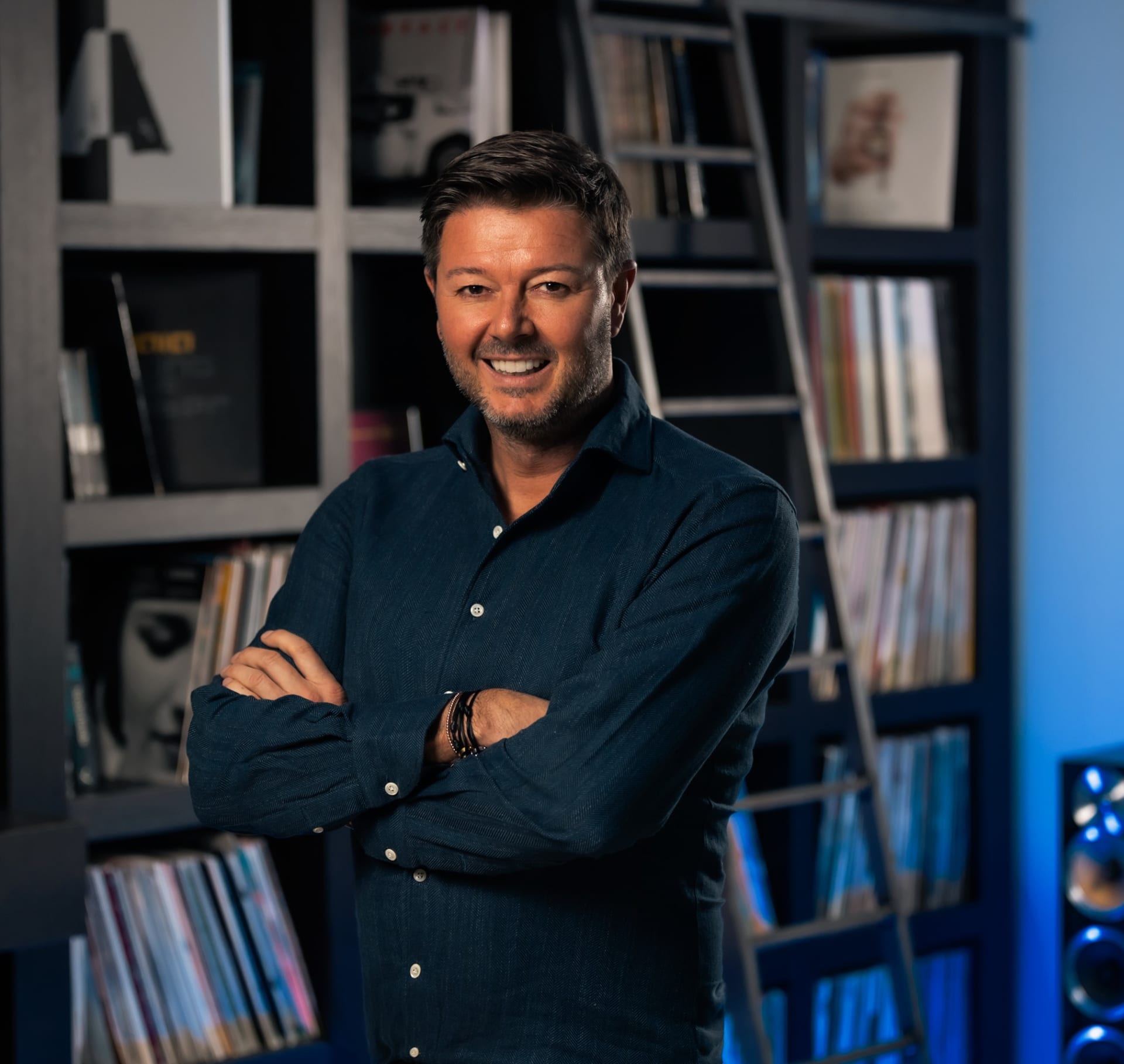 MAYKEL
CEO & CO-FOUNDER
In 2003, I founded Armada Music with Armin van Buuren and David Lewis for one simple reason: because of a genuine love for dance music. Because of the amazing people here, that reason still holds true today. Every day, we connect through a mutual passion and put our heart and soul into everything we do. We inspire ourselves and each other, just so we can give the music the platform it deserves.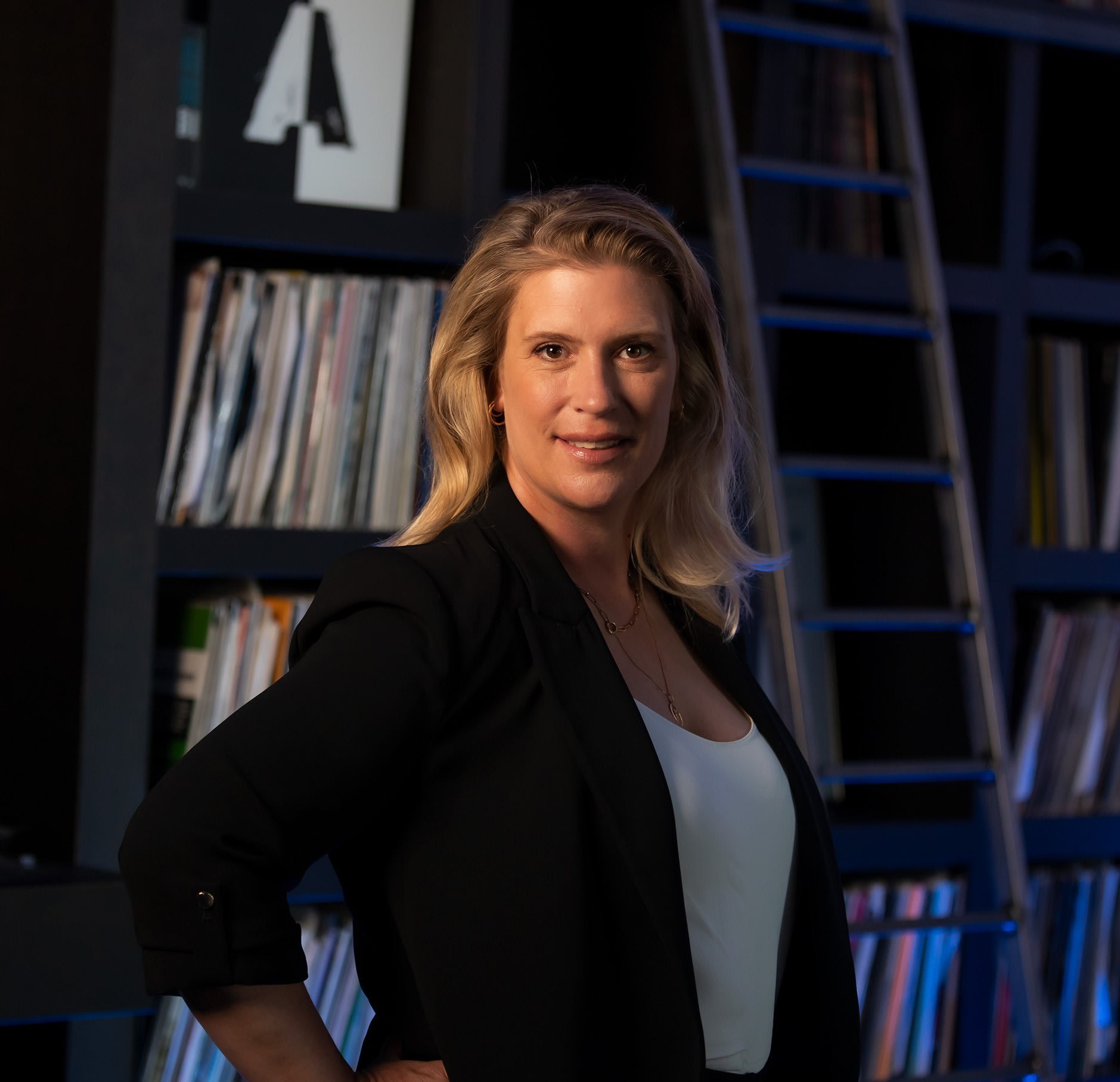 NADINE
COO OF BEAT MUSIC FUND
No day is the same. The music industry is hyper dynamic, so the way in which we approach our activities and business model can change from month to month. To meet our ambitions, we need to be flexible, smart and fast. It is an environment where we need to challenge ourselves every day, but the possibilities are endless. If you have a good idea and a solid plan, chances are pretty good you get to bring it to life!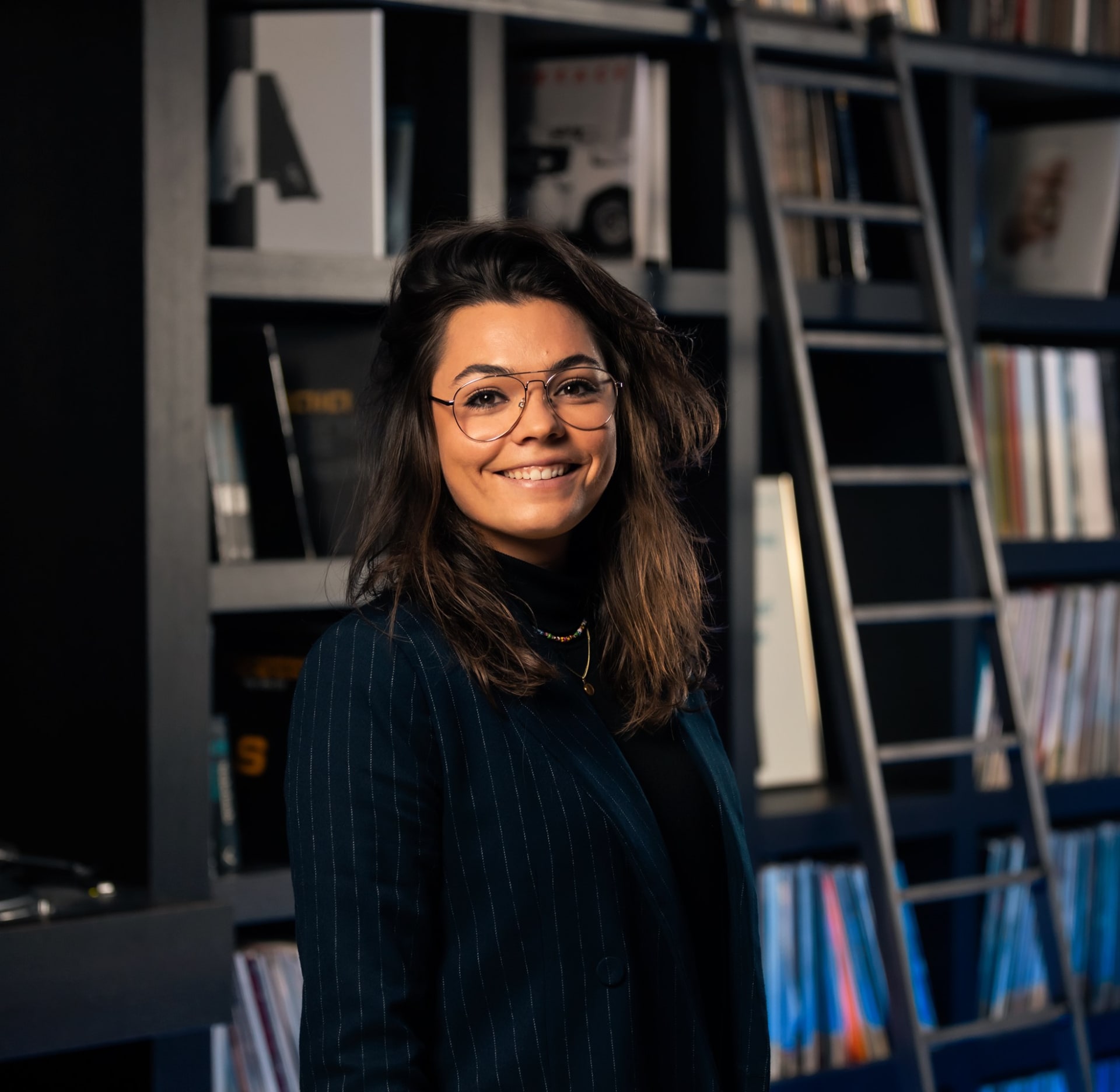 LISANNE
ARTIST BRAND MANAGER
My love for music is the reason I started working at Armada Music, and I feel blessed being able to share our music with the world every day. It's more than that though. Everyone who's working at Armada does so because of a passion. It's in the simple things. Being able to share my enthusiasm about a track, an artist, a small melody in a great tune or to simply enjoy live music together with colleagues is something I value highly and am very grateful for having. If I'm completely honest, there's not been one day where I didn't feel like going to work. I just love it! Armada is my home.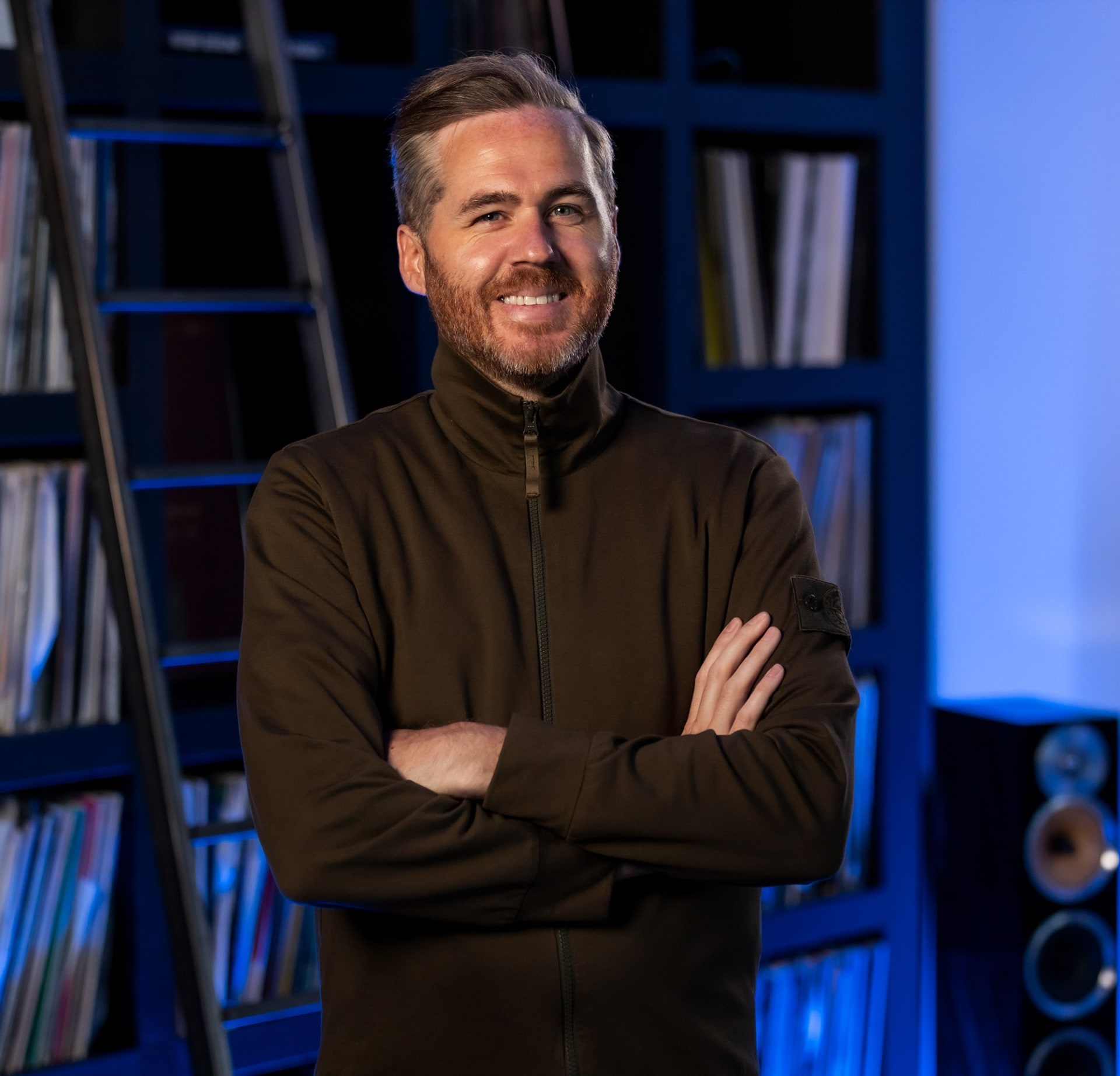 JAMES
A&R
Here at Armada, I have the complete creative freedom to be able to follow my musical intuition and, most importantly, my gut instinct. Having trust instilled into me from the top down is a key aspect to me being a successful A&R Manager in the dance music industry.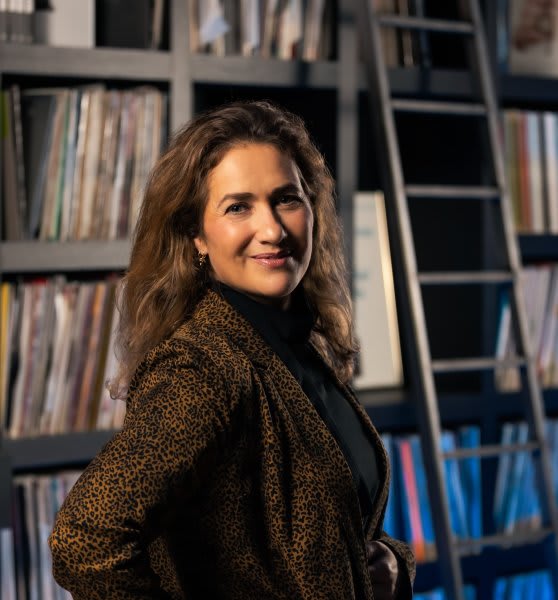 MARIE-CECIEL
HEAD OF HUMAN RESOURCES
The Armada family is defined by a blend of talented creatives, marketing specialists, legal and financial people (and more) with a true passion for music. It is the heart and soul of the company, something you can feel everywhere and in everyone who works here. Being part of such a family inspires me every single day.
WHERE YOU ARE GOING TO WORK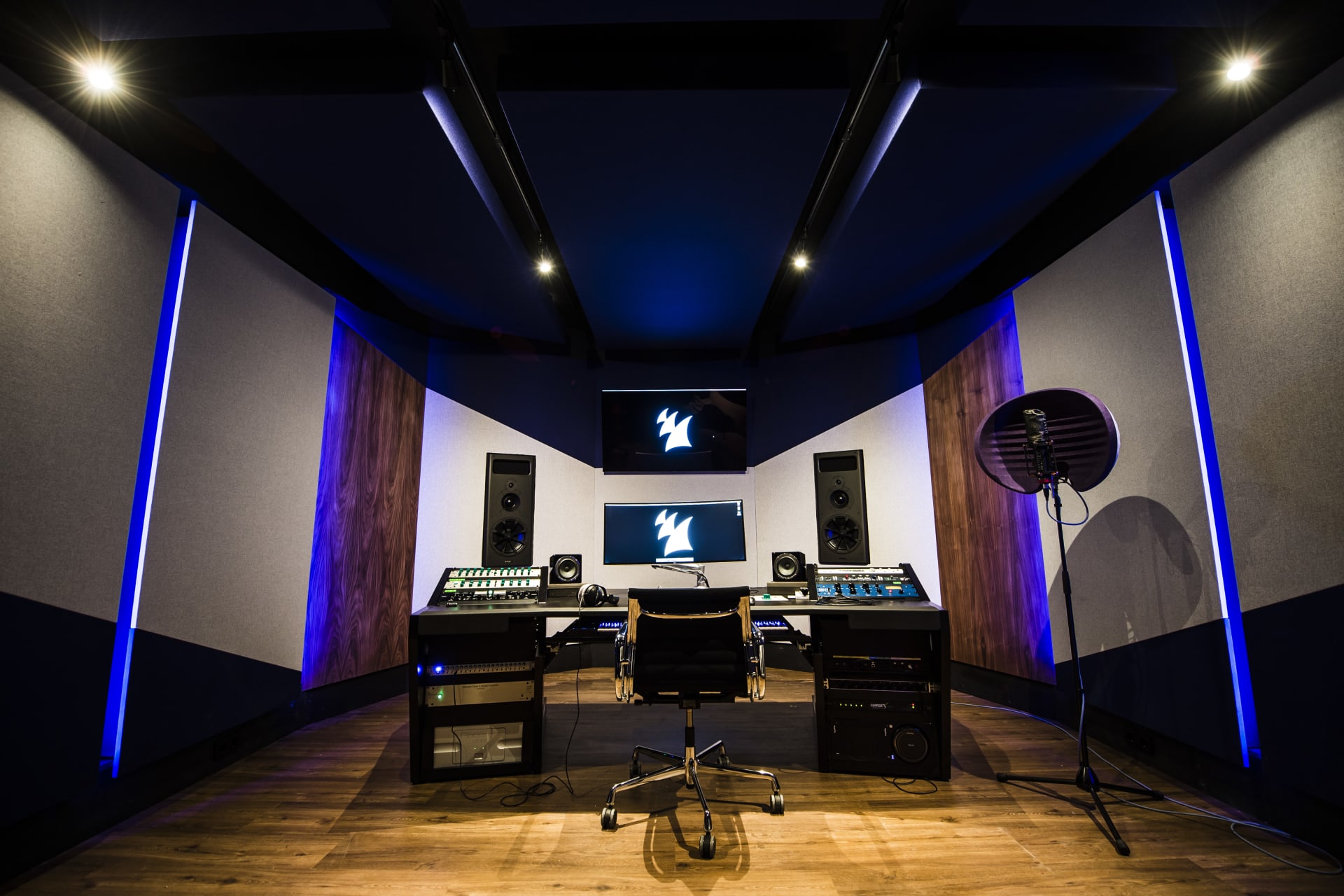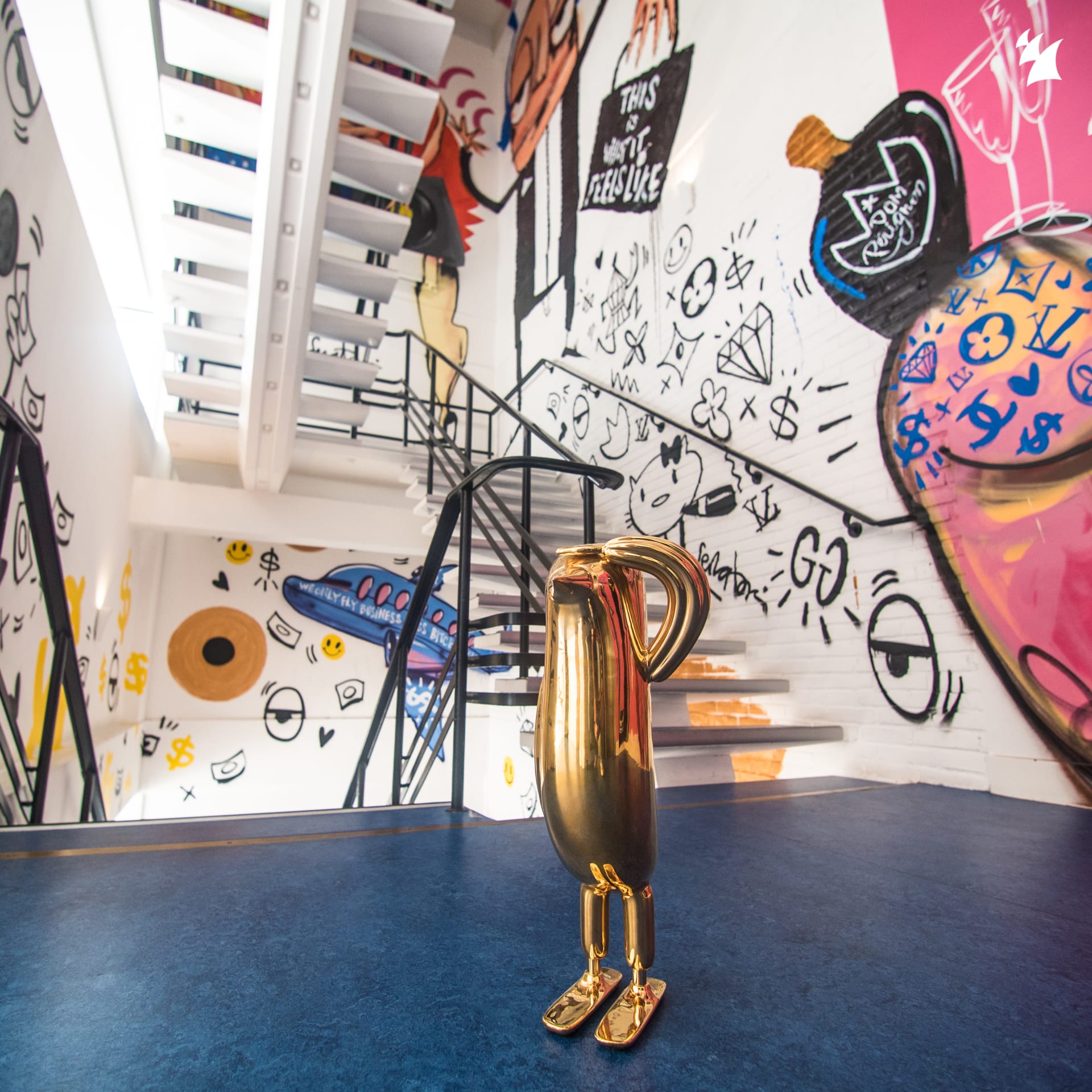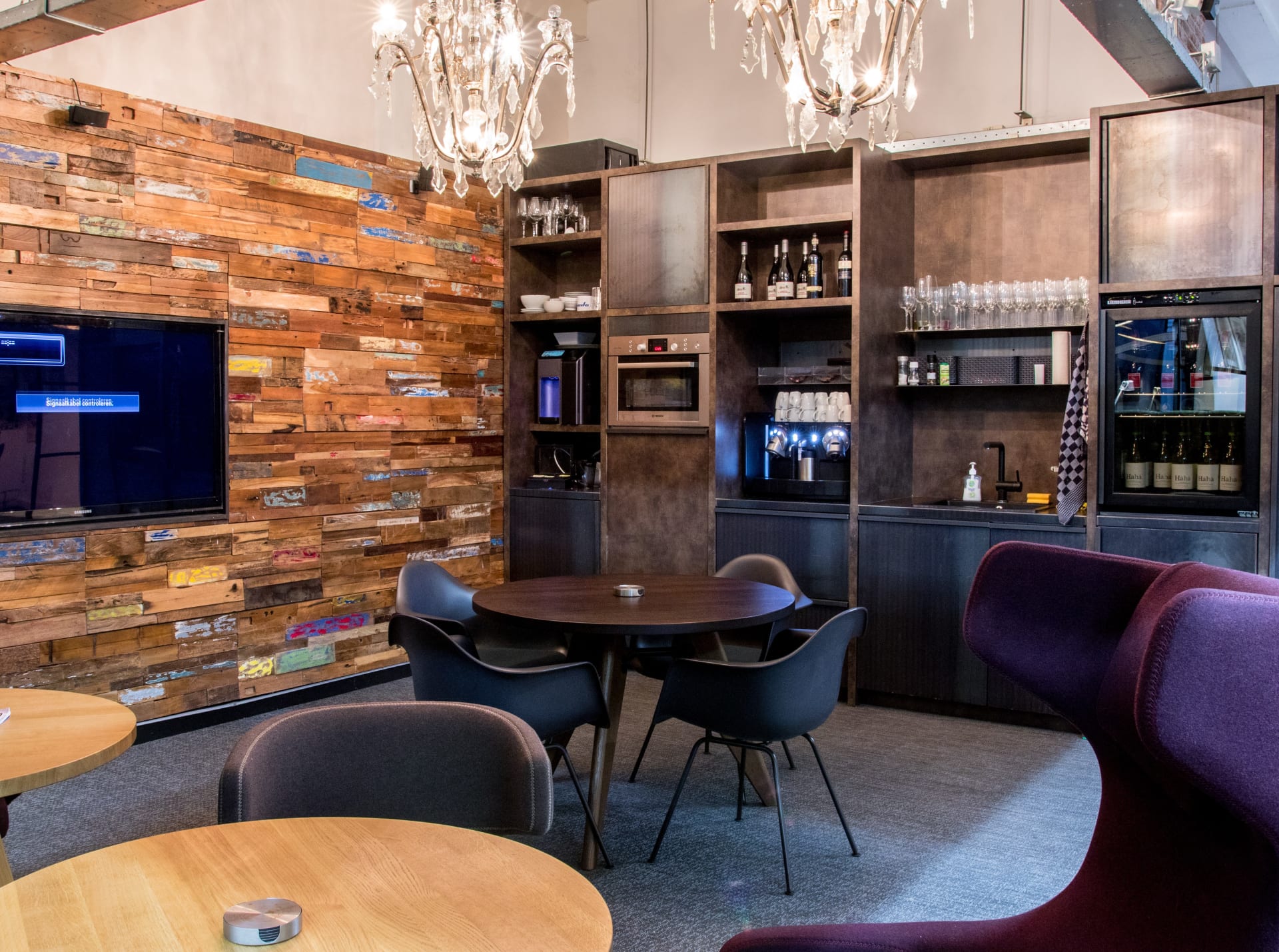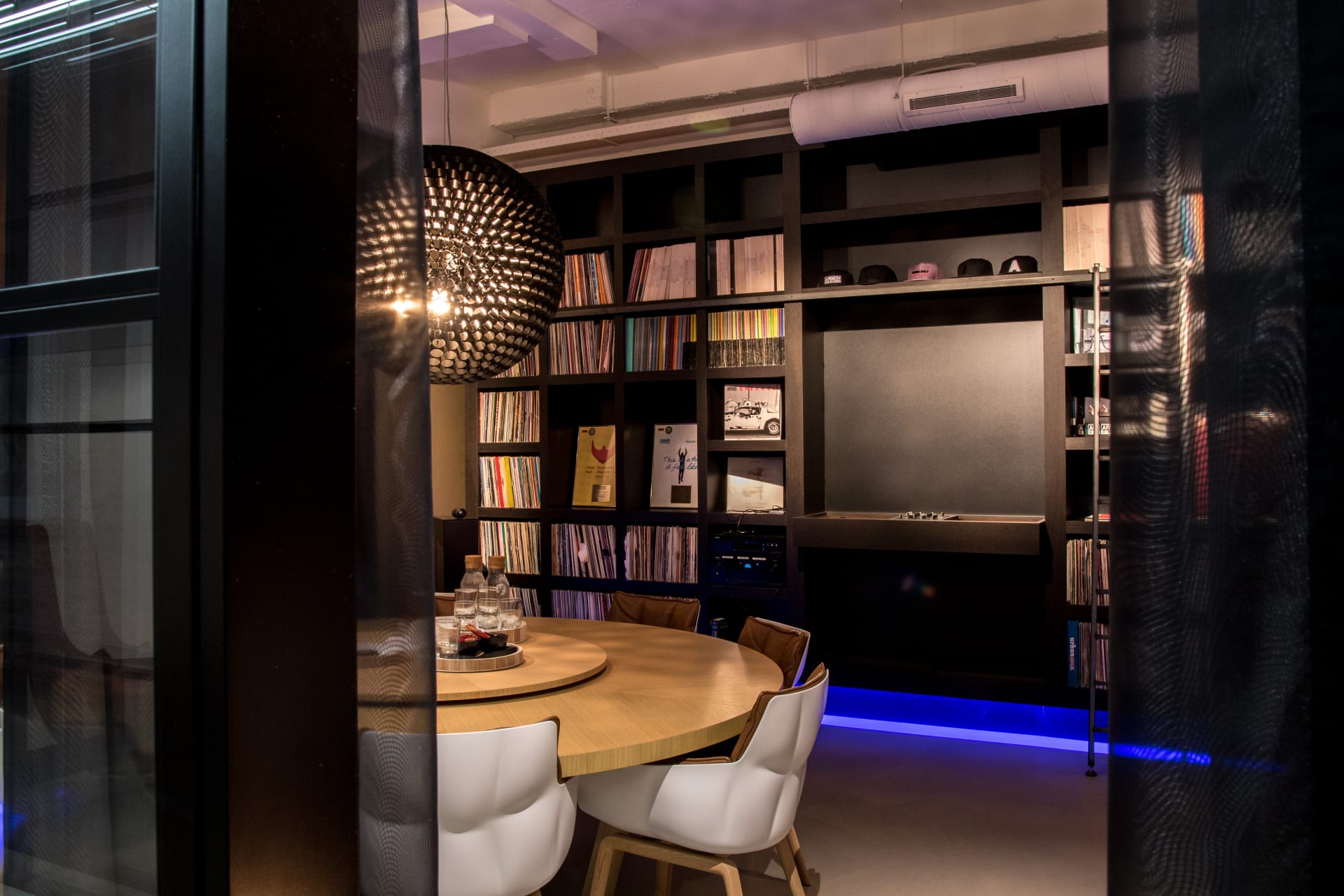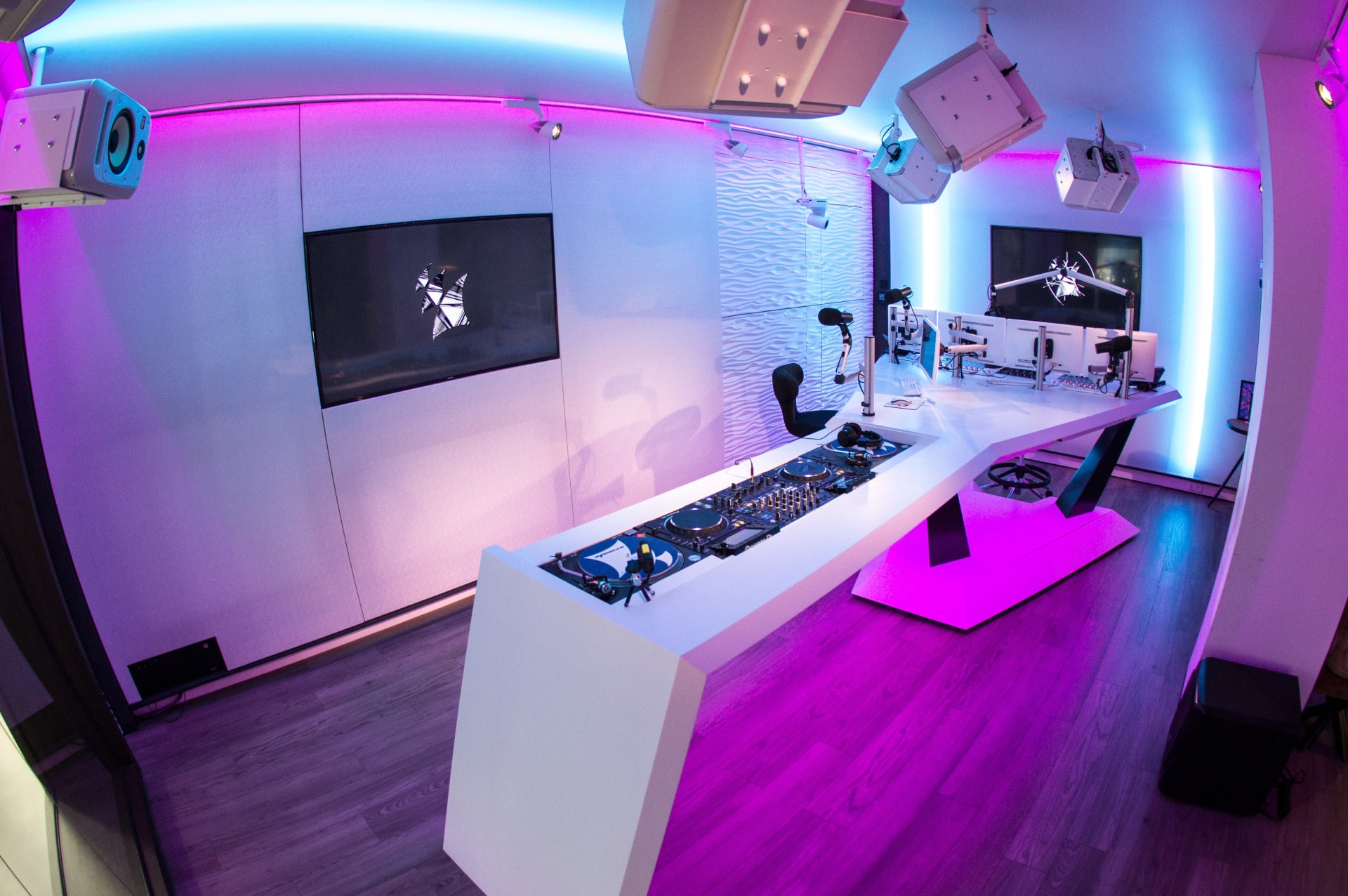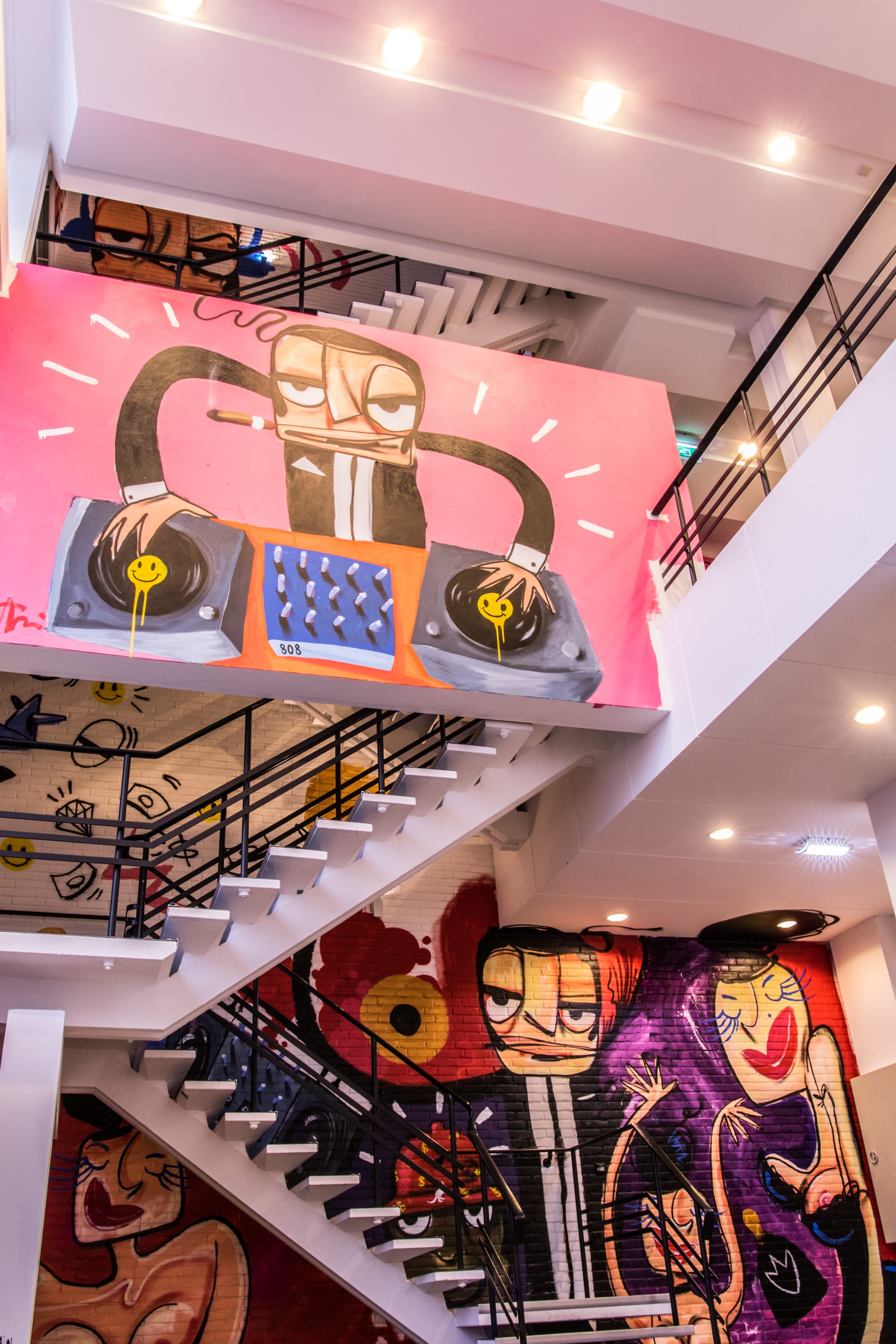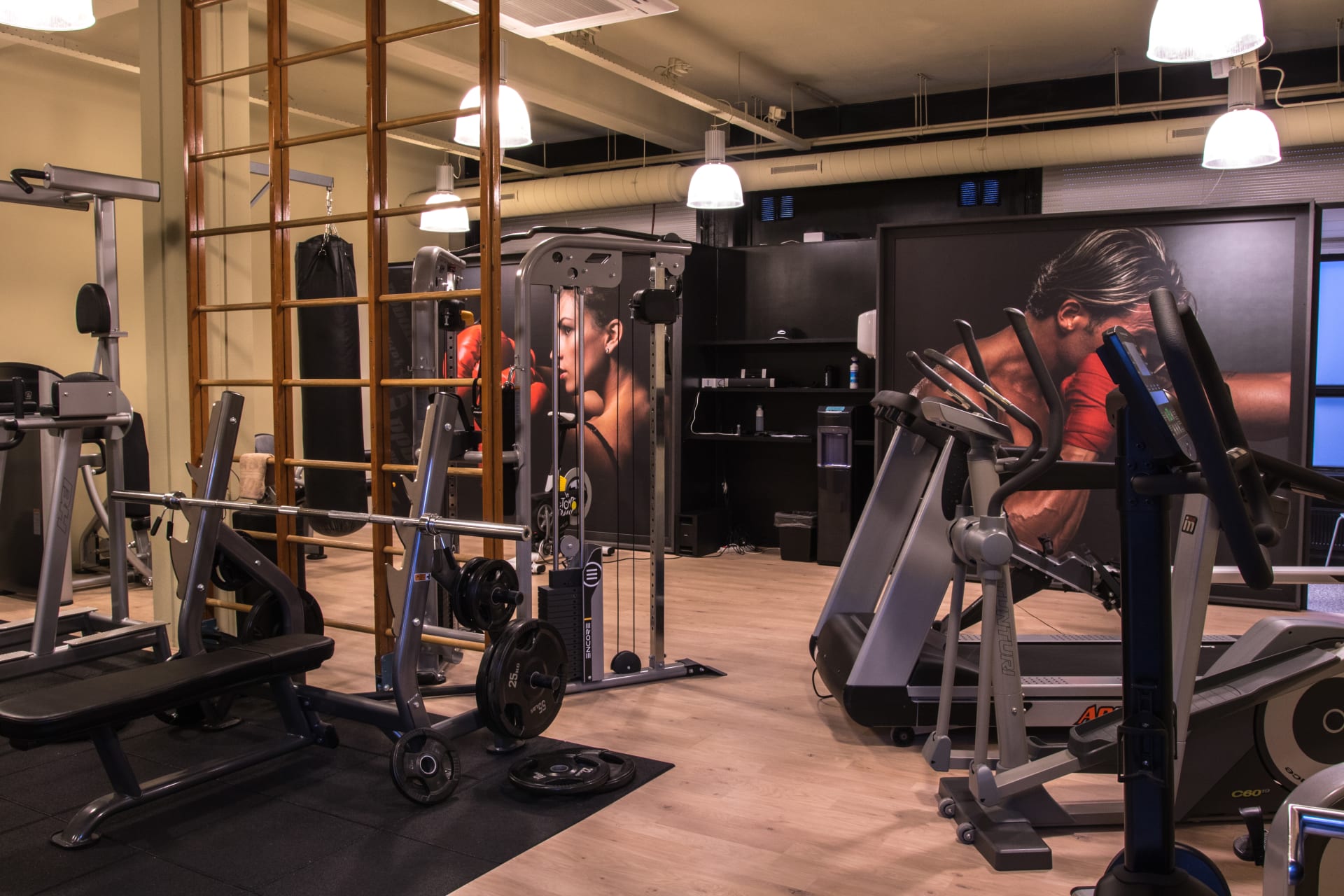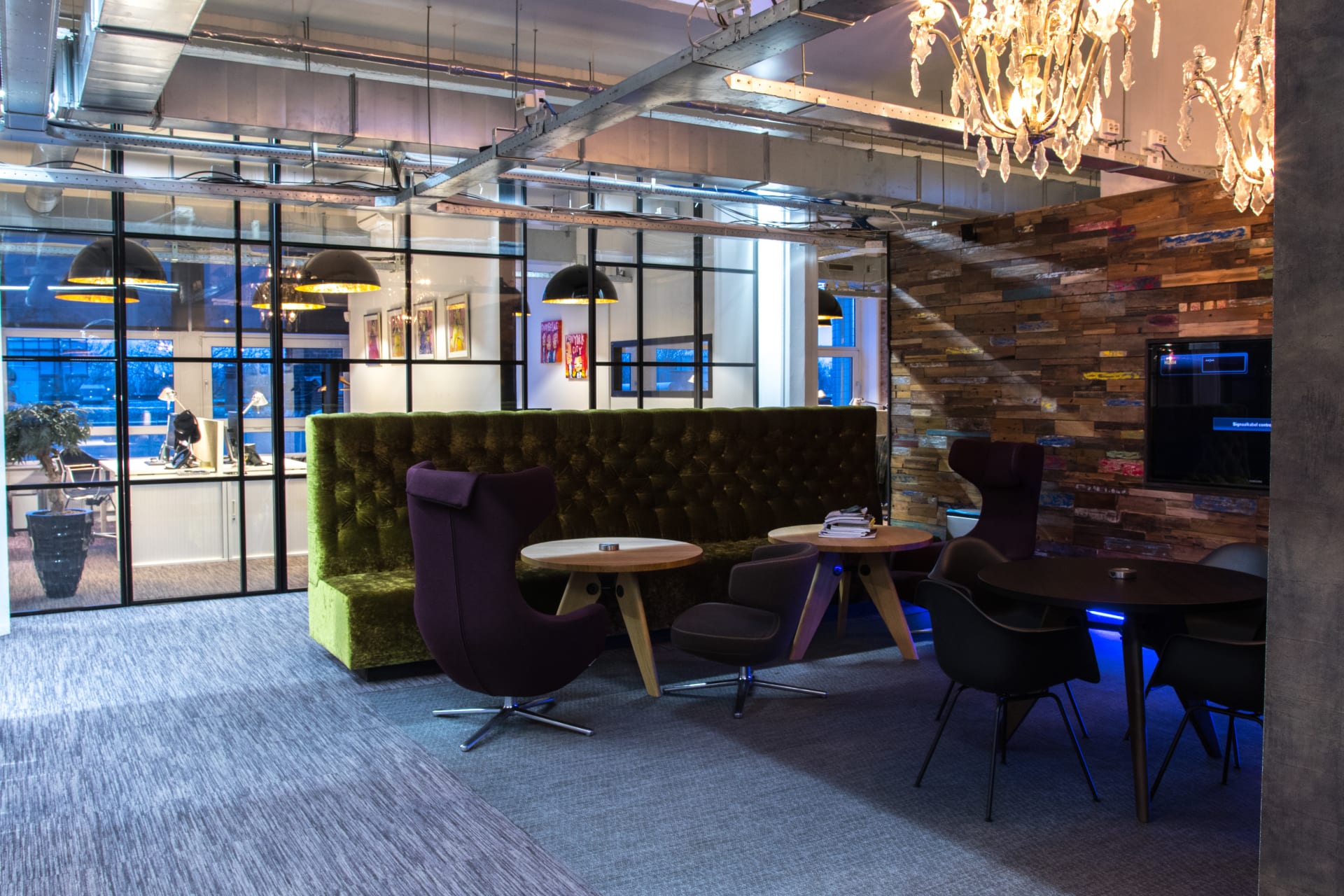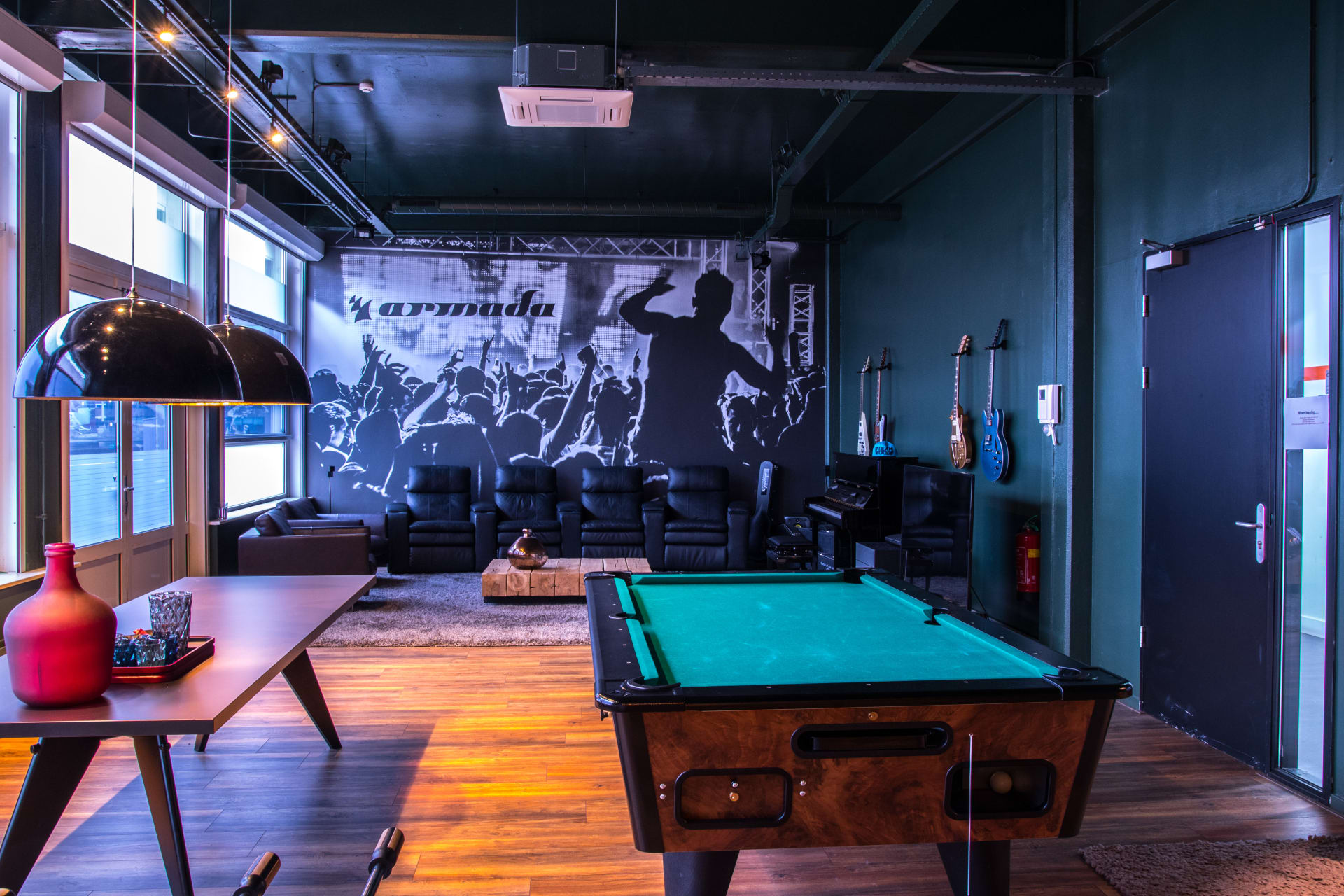 A SELECTION OF OUR ARTISTS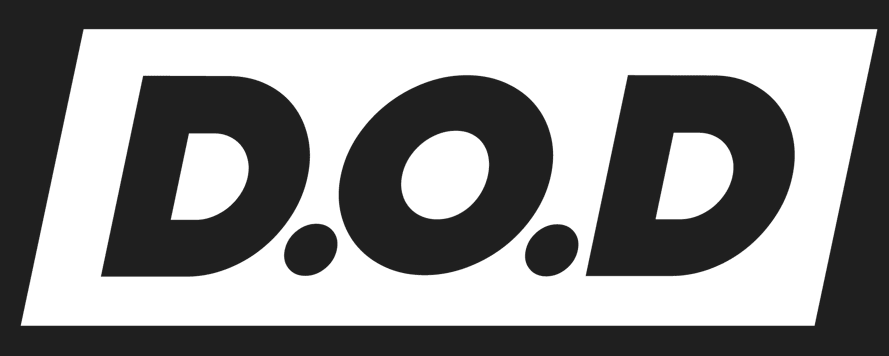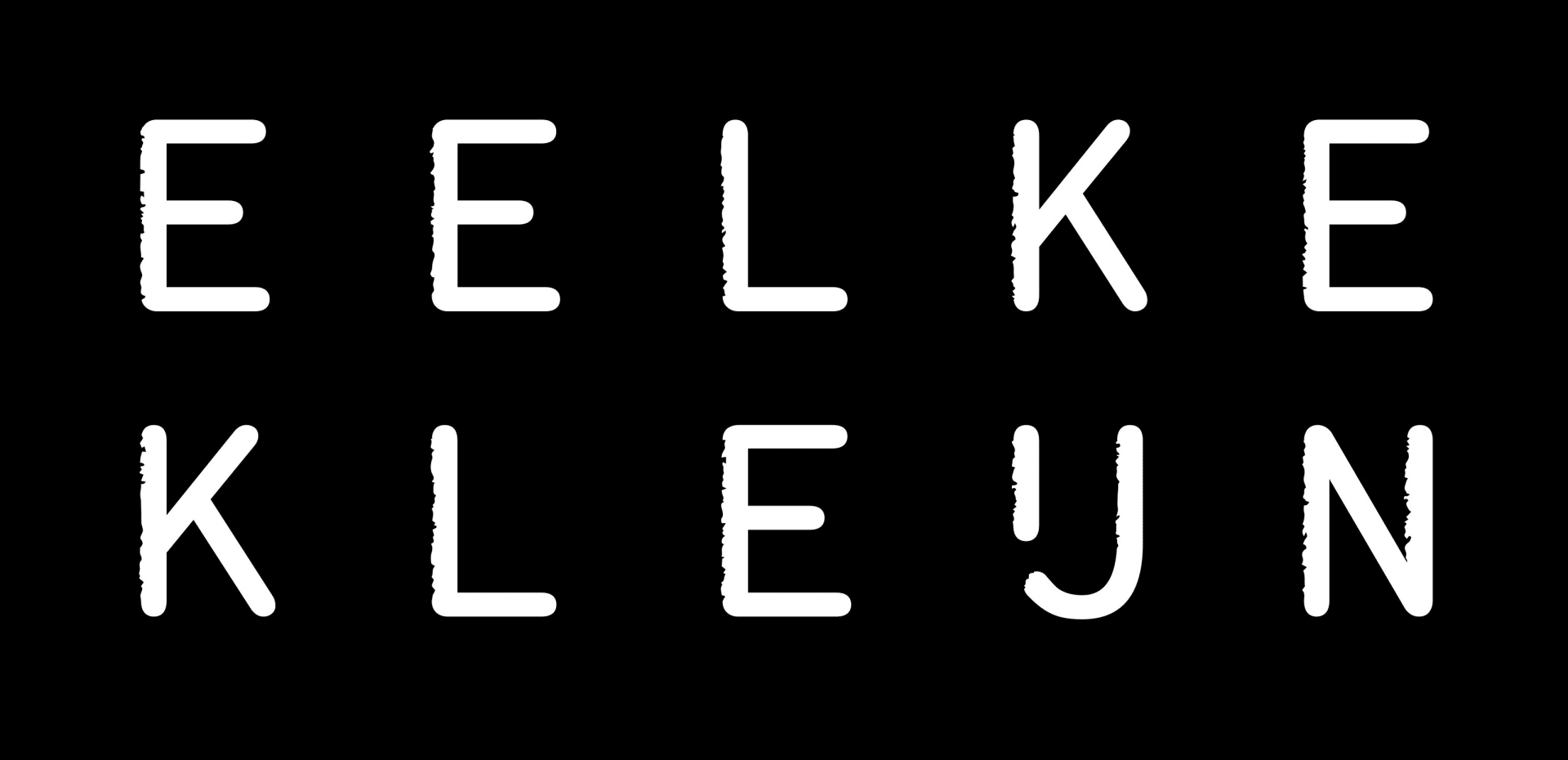 SUNNERY JAMES & RYAN MARCIANO


Armada Music is the biggest independent dance music label in the world. Founded by Armin van Buuren, Maykel Piron (CEO) and David Lewis, the label manages an ever-growing catalog of over 40,000 tracks, built up across twenty-plus years of specialized dance music exploitation. Representing artists such as Armin van Buuren, ARTY, D.O.D, Eelke Kleijn, Jan Blomqvist, Loud Luxury, Sunnery James & Ryan Marciano, Tensnake, THEMBA and Yulia Niko, Armada Music amasses more than one billion streams per month, airplay on leading radio outlets such as BBC Radio 1 and Sirius XM, and top positions in the world's most notable charts. The label also takes great pride in major achievements such as Armin van Buuren's GRAMMY nomination for 'This Is What It Feels Like', Loud Luxury and Brando's 'Body' surpassing one billion streams on Spotify and breaking artists such as Lost Frequencies into global stardom.
Across offices in Amsterdam (HQ), New York, London and Laren (NL), Armada Music offers a truly global appeal to its growing roster. The label has its own club, radio studio and multiple production studios, and hosts various live formats. Producer platform Armada University, which offers educational products and opportunities, shows the label's sustained effort to nurture the next wave of talent.
In 2023, Armada Music launched BEAT Music Fund, the world's first dance music investment company, that acquires catalogs with the mission of honoring, representing and reinvigorating them. BEAT's portfolio will continue to grow; in the first six months following its launch, BEAT acquired the catalogs of, among others, electronic music star ARTY, house and techno pioneer Kevin Saunderson's KMS Records, legendary NYC-based house label King Street Sounds and chart-topping producers Chocolate Puma.
HOW WE HIRE
Our hiring process is thorough, to ensure we make the right decision and to help you to decide if we're the right fit for you.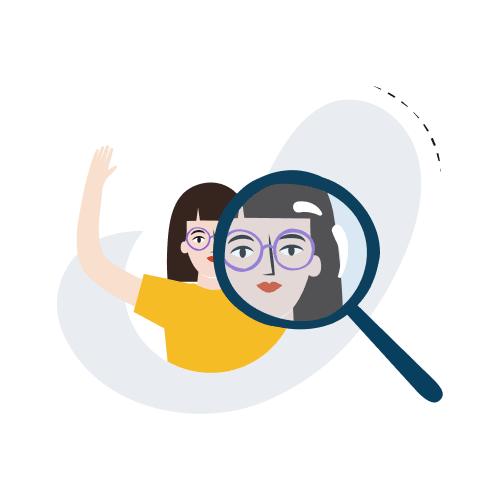 Getting to know you
In the first call, let our recruiter learn about you and your story to check a potential fit to Armada Music. This is also a chance for you to ask first questions about the role and company.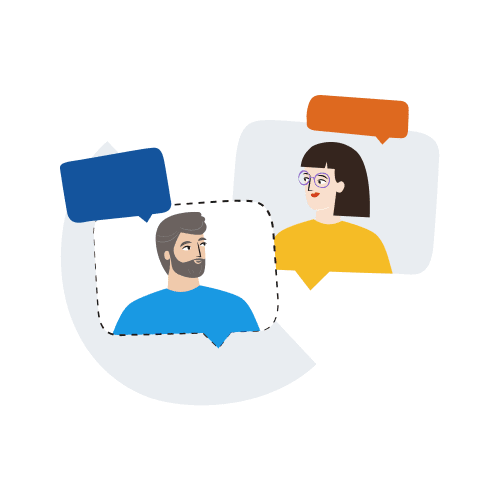 Manager's interview
In this meeting, your future Leader takes a deeper dive into your experience and what you could bring to the team. You can expect questions on how knowledgeable you are in the business or technology area.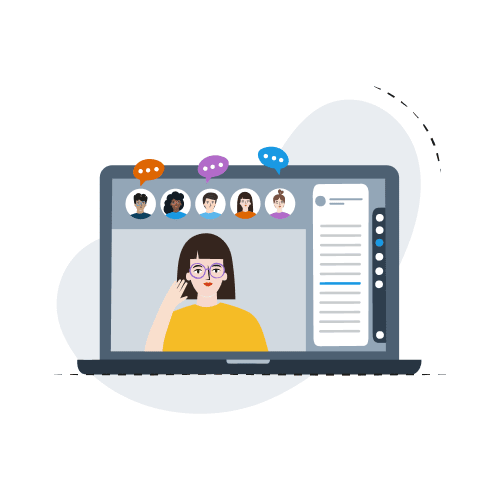 Final chat
You made it to the very last stage! Here we already strive to cooperate with you, and give you an opportunity to meet C-level stakeholder(s) and the rest of the team.