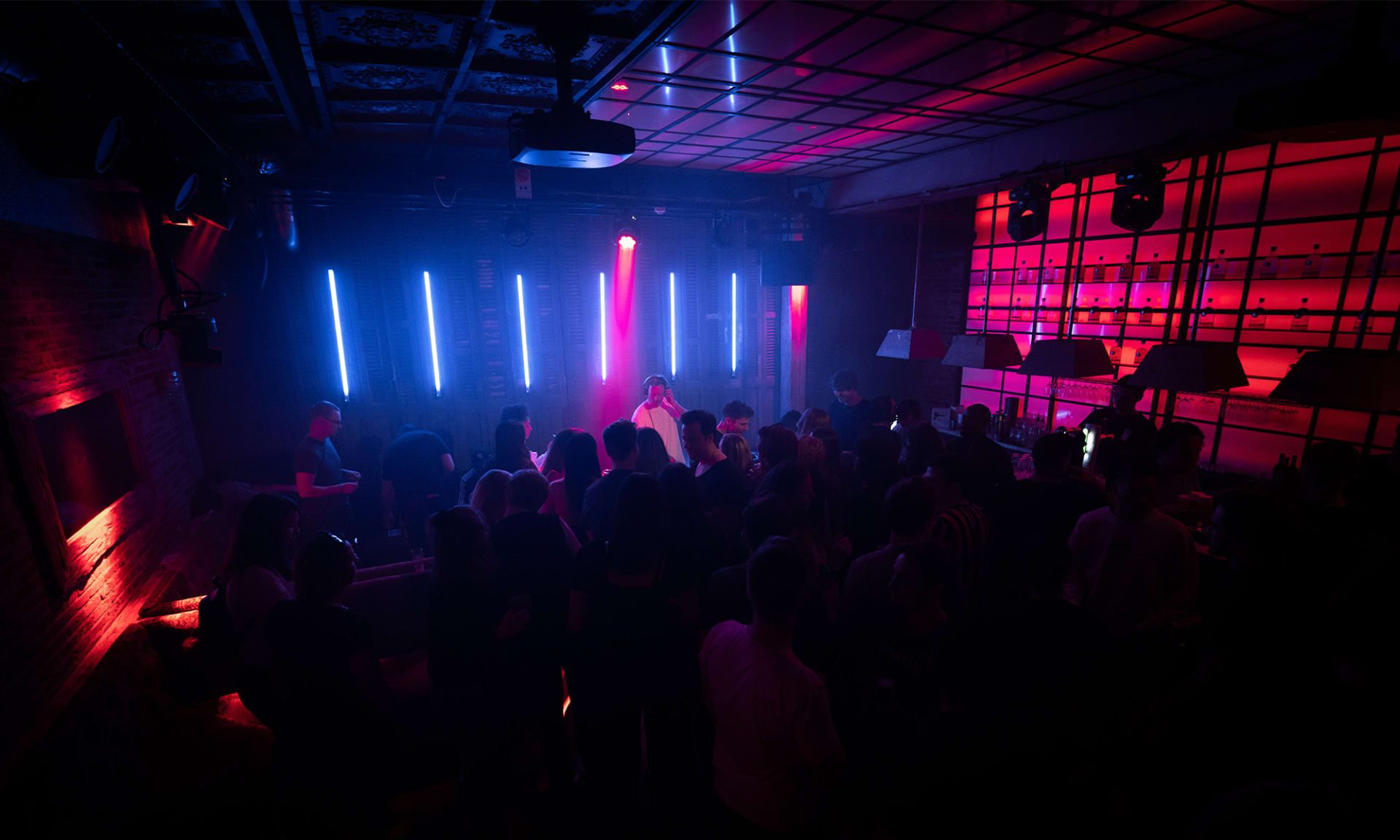 Legal & Business Affairs Manager
Amsterdam

,

Noord-Holland

,

Netherlands

BEAT Music Fund
Job description
Does your heart tap to the beat of dance music? Do you know everything about Intellectual Property rights? Are you looking to learn where Investment Funds meet the Music Industry? Are you a strong negotiator? If your answer to all of these questions is a firm "Yes", you'll fit right in here at BEAT Music Fund. And as faith would have it, we have just the job opening for you. We're looking at you to become our next Legal & Business Affairs Manager.


As a Legal & Business Affairs Manager, you will be a part of the new BEAT Music Fund team of Armada. You will work independently on various contracts and take the lead in negotiations and are responsible for finalizing the agreements with the involved parties in all details required. These parties vary from artists, labels, music publishers, management offices, collecting right societies, contract administration and more. It is up to you to conclude the specific terms of agreements between contract parties in the contract and to administer accordingly.
YOUR RESPONSIBILITIES
• You are responsible for negotiating and drawing up agreements in the broadest sense of the word;
• You will correspond with our contract parties to ensure that contracts are signed and sent prior to the set deadlines;
• You will archive all contracts and make sure it's all entered into our royalty system correctly;
• You will inform our finance department about the specific financial aspect of every deal;
• You are (jointly) responsible for keeping the administration of our overviews and catalogue up to date.
Job requirements
OUR IDEAL CANDIDATE…
• …acquired a relevant Master degree in Law (Intellectual Property);
• …has (preferably) one to three years of legal experience with (music/media) contracts;
• …has mastered the legal language in word and script;
• …has a flexible, proactive and meticulous work ethic;
• …possess excellent organizational skills as well as communicative and negotiating skills;
• …has strong communication skills in English;
• …preferably lives in or near Amsterdam.

What do you get in return?
At BEAT Music Fund , you'll be pursuing your passion on an international scale. Calling an inspiring and musical environment home, you'll bump fists with a young and dynamic team of skilled coworkers. We also offer 25 days off per year to force you to miss us every once in a while and an appealing pension scheme for when we finally decide to grow up. O, and we'll pay you. There's that too, of course.
Can't contain your excitement? Please apply by using the link and send in your resume and cover letter. We're looking forward to meeting you!
About BEAT Music Fund
Armada Music has recently launched BEAT Music Fund. BEAT stands for Best Ever Acquired Tracks, and this is in a nutshell the ambition of the company. With this venture we are the first company that invests in electronic dance music, working closely together with the people and companies that built legendary music and catalogues in electronic dance music.