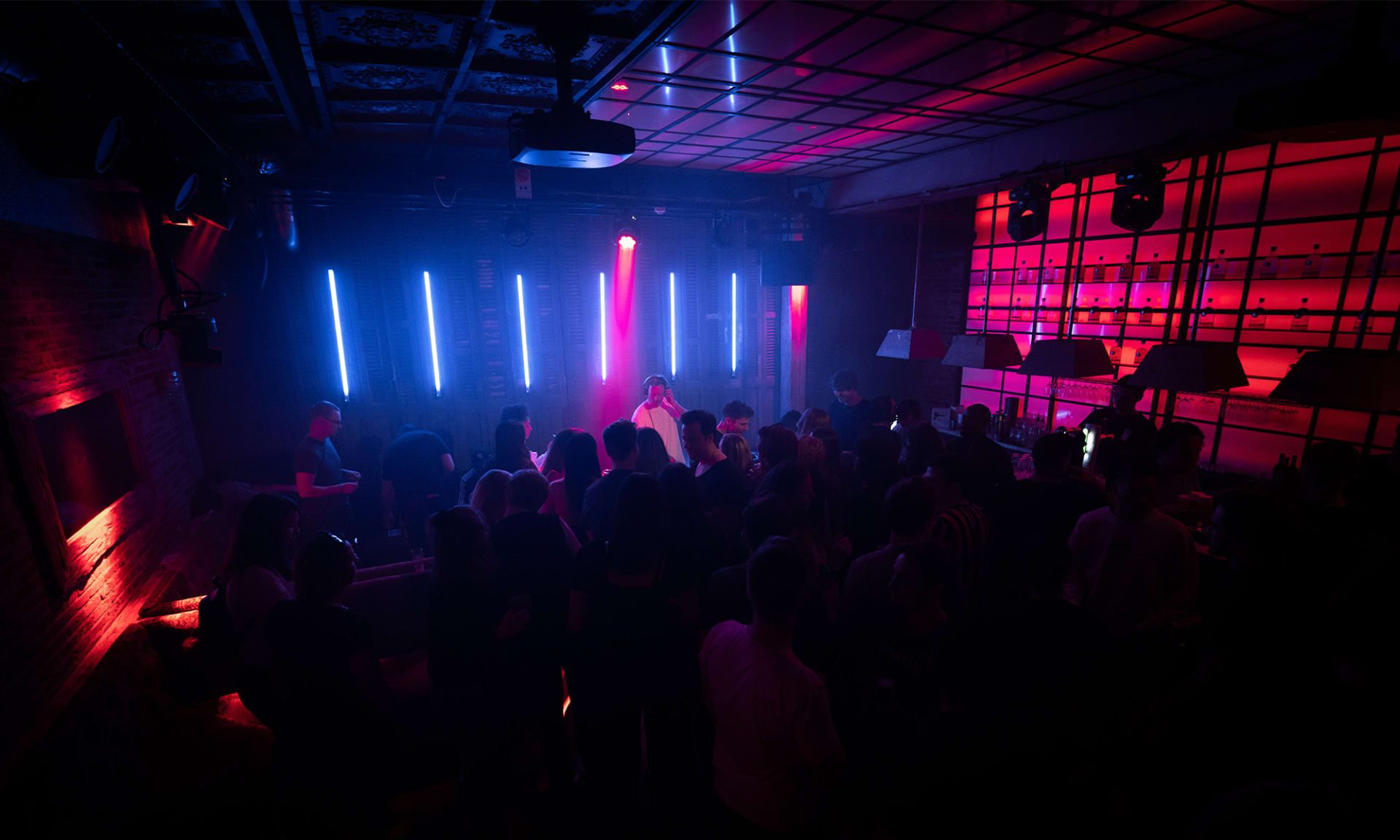 Analytics & Insights Manager
Amsterdam

,

Noord-Holland

,

Netherlands

Data & Analytics
Job description
Are you passionate about data and eager to deep-dive into global streaming statistics? Can you translate data into marketing strategies, business actions and decisions? Does dance music inspire you to work hard (and play hard)? Then you may just be the chosen one.
As Armada Music's new Analytics & Insights Manager, you will be providing the information needed to drive the decisions that support the business' needs and help grow our artists. Armed with an analytic and ingenious mind, you will play one-twos with our digital and marketing teams, A&R and project managers to exchange information.
Strong data literacy is a critical requirement for this role. We are seeking a candidate who not only possesses a deep understanding of data analytics but also can communicate complex data-driven insights effectively to non-technical stakeholders. In this role, you will leverage your data literacy to transform raw data into actionable insights, guiding our strategic decision-making processes. Your proficiency in data visualization, interpretation, and storytelling will play a pivotal role in shaping our organization's future success. 
Among other challenges, you will:
• Create and maintain existing dashboards and reports, improving performance and adding new functionality;
• Perform larger-scale analyses to tackle more macroscopic questions that lead to actionable insights for future strategies;
• Look beyond current data sources to find additional value in new data and practices (such as machine learning);
• Produce weekly reports to monitor release performance, raise data literacy within the company and inform future strategies;
• Create dashboards in our BI tools to allow self-service data visibility around the company and improve the efficiency of analyses;
• Function as a go-to consultant on all things pertaining to data-driven insights, strategy and new developments in industry practices and platforms;
• Proactively levering data analysis for continuously improvement and enhanced exploitation of opportunities.

Job requirements
• A relevant (Bachelor's) degree;

• Around 1-3 years of experience in data analytics;
• Experience in the music business;

• Strong collaboration skills and business understanding;
• Strong mathematical skills to help collect, measure, organize and analyze data;
• Experience with relational databases and managing considerable amount of data. Knowledge of Google BigQuery is a plus;

• Excellent written and verbal communication skills in English.
Nice things to have:
• Experience with Tableau and/or PowerBI;
• Experience implementing machine learning pipelines;
• Python programming knowledge.
What do you get in return?
At Armada Music, you will be pursuing your passion on an international scale. Calling an inspiring and musical environment home, you will bump fists with a young and dynamic team of skilled co-workers. We also offer an appealing pension scheme for when we finally decide to grow up, and 25 days off per year to force you to miss us occasionally. The Armada Music Office facilitates a gym and an in-house club. O, and we will pay you. There is that too, of course.